Northeastern in Silicon Valley
Campus Health and Safety
Plan Your Visit
Programs for Lifelong Learners
Our programs suit your aspirations and schedule. Advance our change careers by earning a master's degree in computing, engineering, or professional studies. Or make Northeastern University in Silicon Valley your home campus while enrolled in a degree program online.
Find your program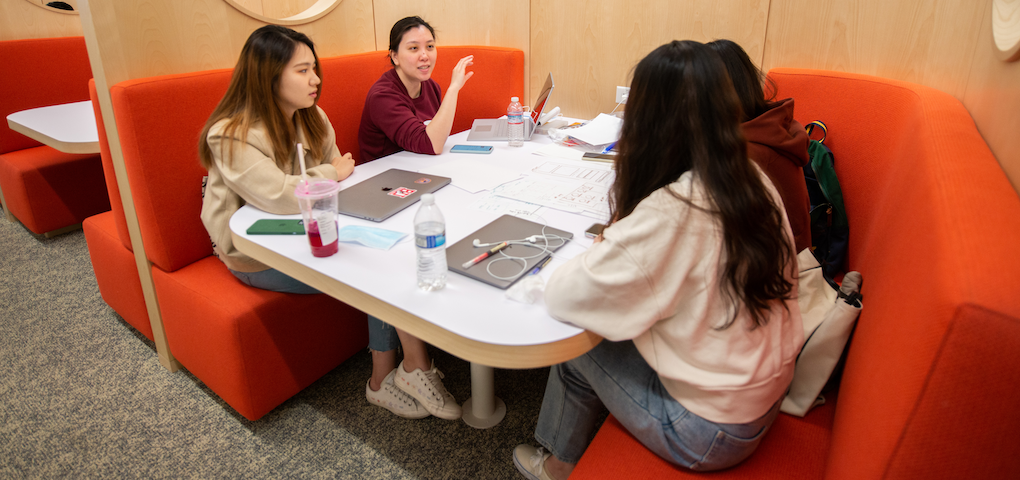 Enterprise Talent Solutions
We work with employers to help organizations stay competitive. We'll collaborate with you to understand your talent needs and develop programs to recruit, upskill, and retain the people you need to propel your business forward.
Learn about ways to partner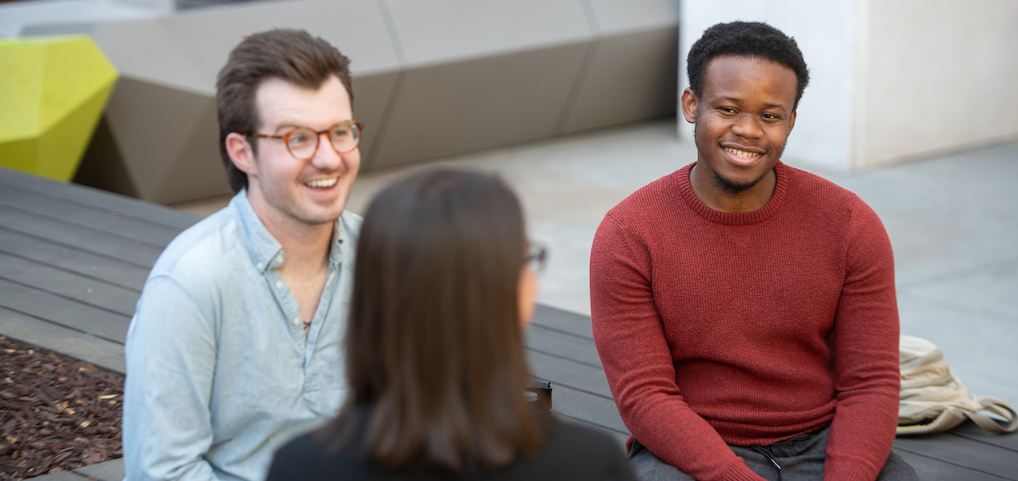 Student Life
When you pursue a graduate degree at Northeastern, you're joining a vibrant network of ambitious peers. We offer a robust set of campus resources and events to connect you with fellow students, nearby alumni, and the local community.
Explore life on campus
"The resources are there, and your path is individual. I feel empowered. My mindset has shifted. Before when learning something new, I used to think, 'it's going to be so difficult.' Now I feel like I can learn anything."
—Priyanka Chandak, MPS in Analytics
"This experience of getting my MS in Computer Science has been the most challenging, exhilarating, and rewarding experience I have encountered so far."
—Semaa Amin, MS in Computer Science, Align
"In order to be competitive, you need to have practical knowledge and theoretical knowledge. Northeastern is really good at providing that."
—Bilal Khan, MS in Computer Science